Italy
Genoa
Genoa is the capital of the Italian region of Liguria and the sixth-largest city in Italy. Genoa has historically been one of the most important ports on the Mediterranean: it is currently the second-busiest in Italy, and the twelfth-busiest in the European Union. Genoa is nicknamed la Superba ("the proud one") due to its glorious past and impressive landmarks landmarks and part of its old town is inscribed on the World Heritage List UNESCO. Genoa, which forms the southern corner of the Milan-Turin-Genoa industrial triangle of Northwest Italy, is one of the country's major economic centers, hosting massive shipyards and steelworks since the 19th century and a number of leading Italian companies like Fincantieri, Ansaldo Energia, Ansaldo STS, Piaggio Aerospace, Costa Cruises, Esaote and the Central Research Laboratories of IIT – Italian Institute of Technology.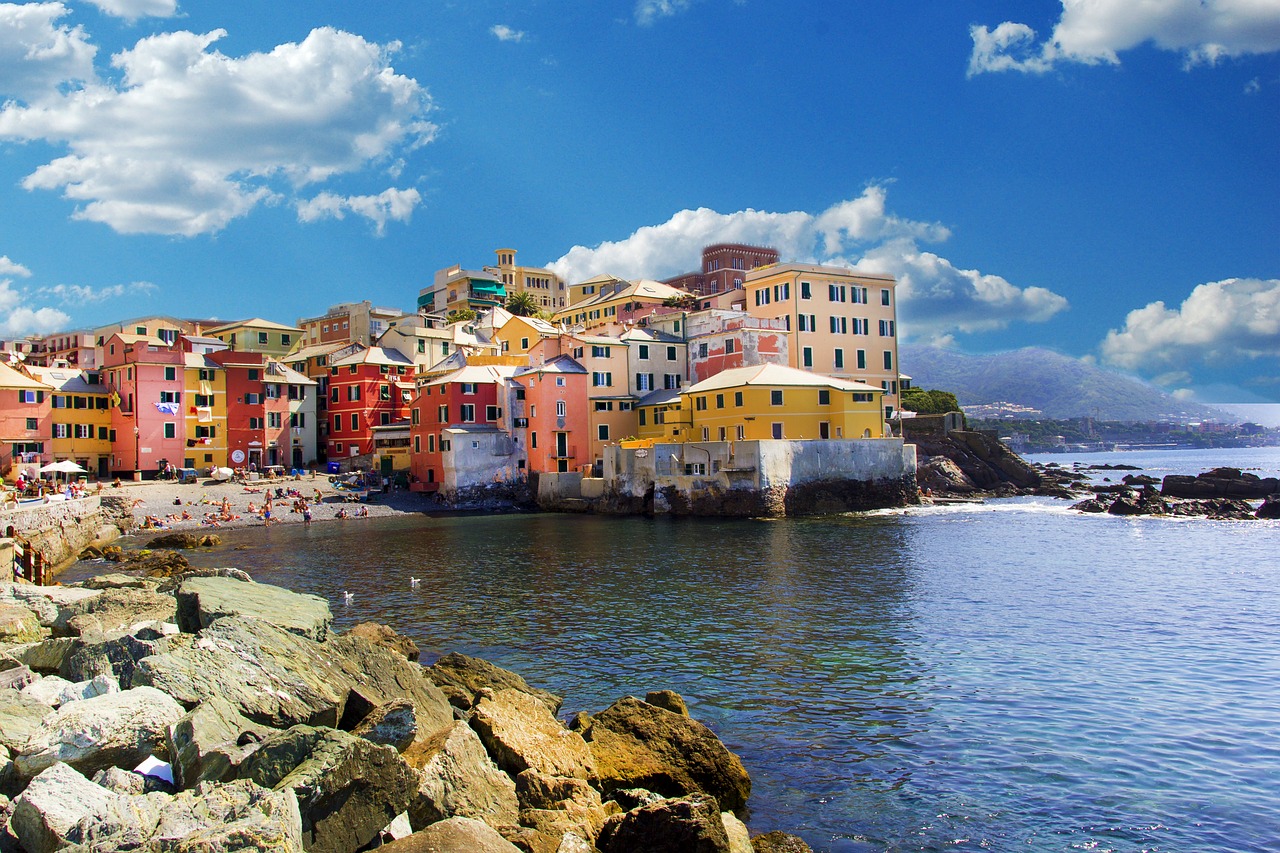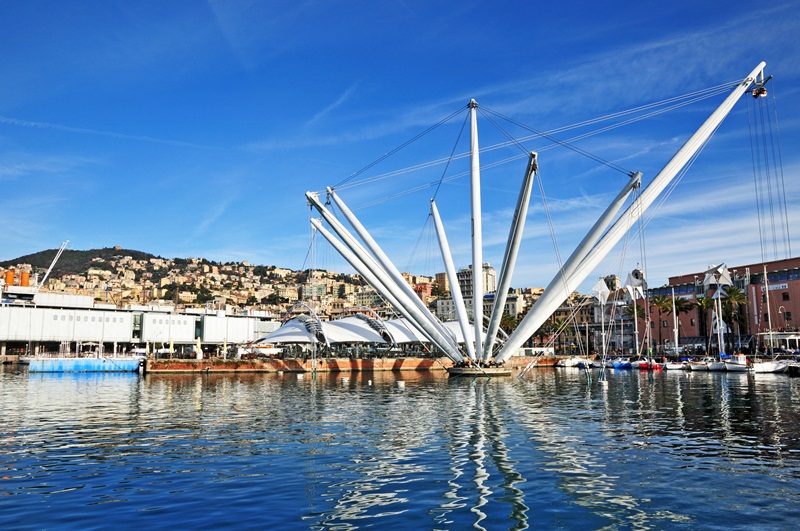 Visa application
Getting to Genoa
You can reach Genoa by plane thanks to its
international airport Cristoforo Colombo
, located near to the city center. If you land in any airport of Milan, there are many bus and train connections to Genoa.
VOLABUS
is the shuttle bus service departing from Cristoforo Colombo airport to Brignole and Principe Train Stations, crossing the city centre and in 30 minutes you can get to the airport or to the city center for €6.
Learn more:
https://www.airport.genova.it/en/


Practical information
UNIGE Guidebook with Practical information (download PDF).
More information regarding housing, visa and immigration, etc. is available here.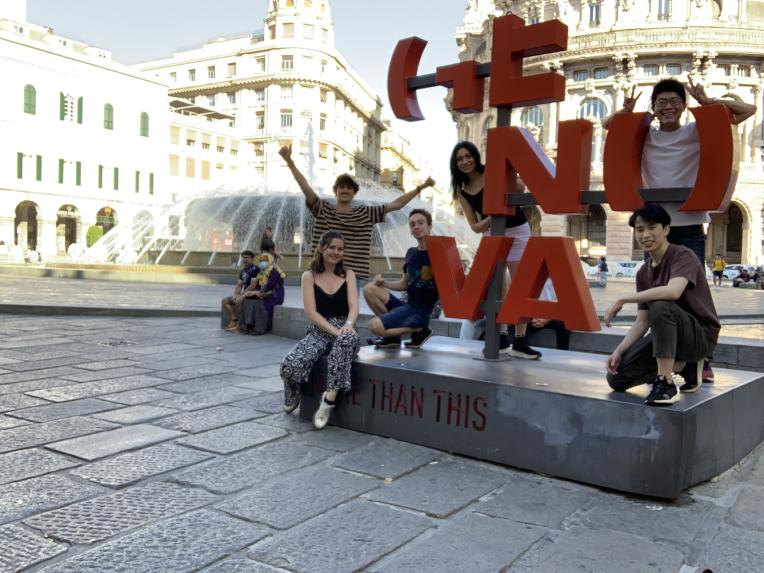 Published on July 18, 2019
Updated on September 27, 2021