Centrale Nantes, France - Coordinating Institution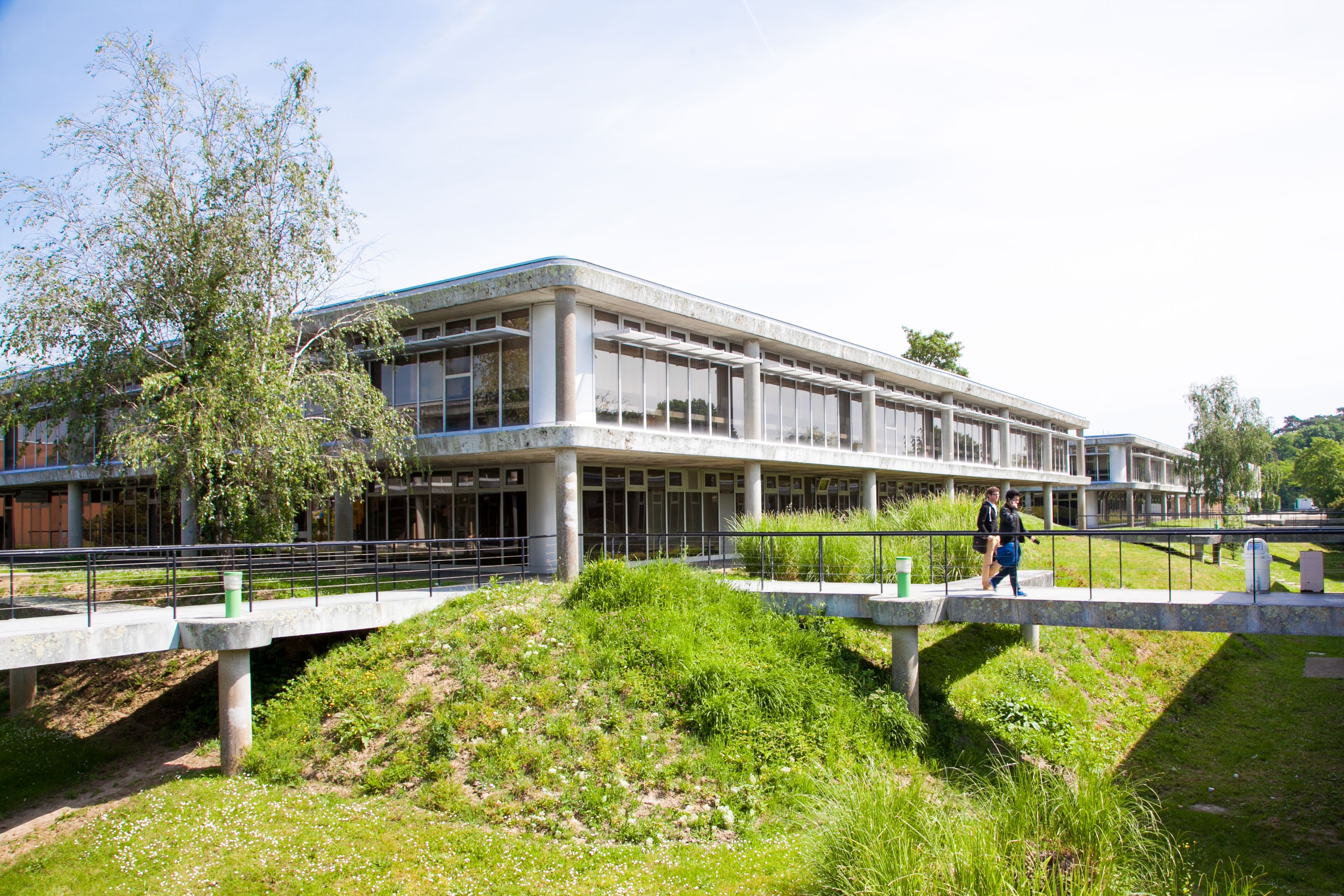 Centrale Nantes (ECN) was founded in 1919 and stands among the top Higher Education & Research Institutions in France in Science, Technology & Engineering. ECN's role is to train top level scientists and engineers in multidisciplinary and specific fields, and to deliver Bachelor, Master Degrees and PhDs.
International development is at the heart of the Centrale Nantes's strategic policies: 42% of the campus population is international. ECN's international policy extends to research & corporate projects: its research laboratories have strong connections with industry and enjoy a world reputation for excellence, especially in Naval Hydrodynamics, Civil Engineering, Composite & Advanced Materials, and Robotics. ECN is currently involved in European projects as coordinator or partner, and is an active member of international networks of excellence.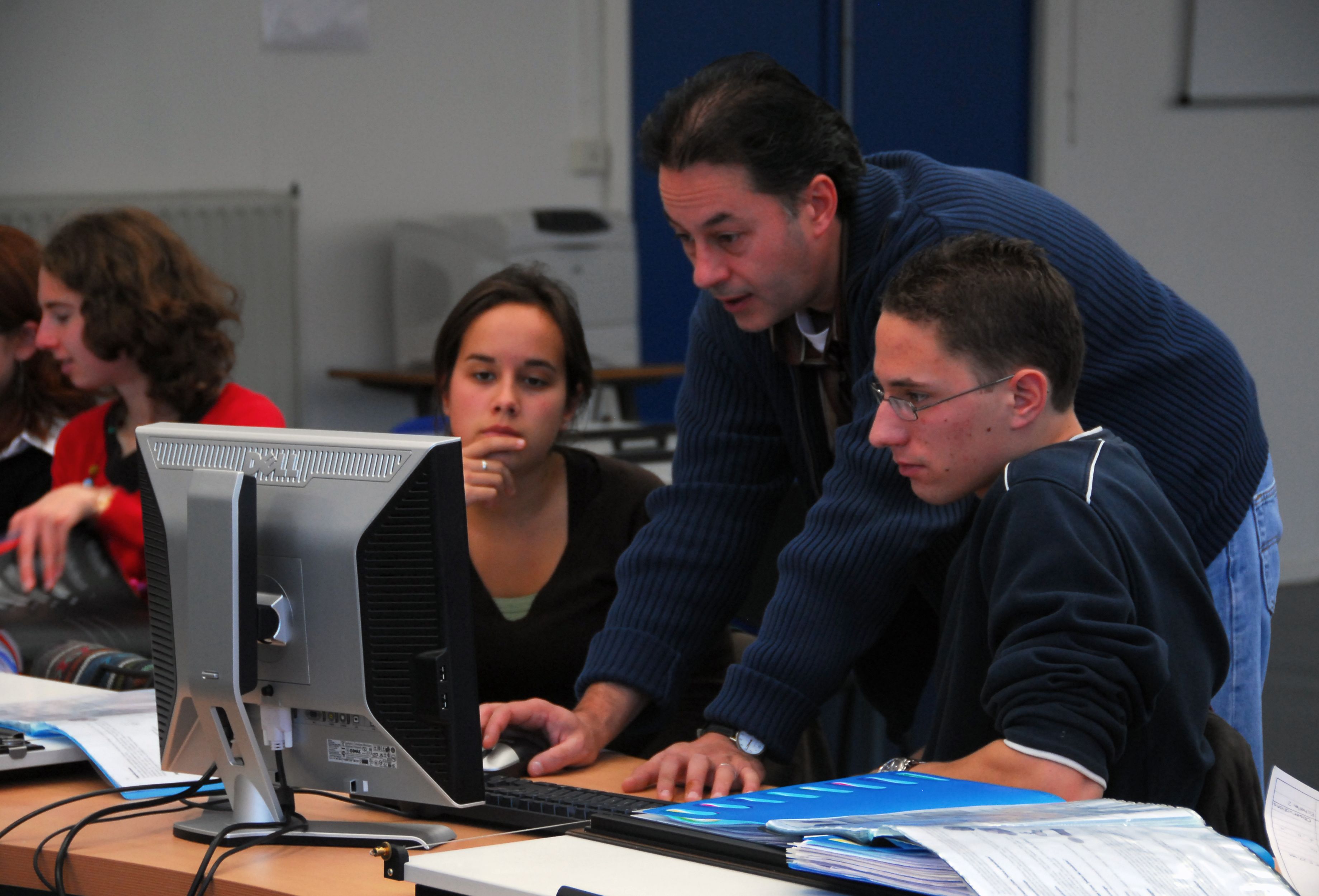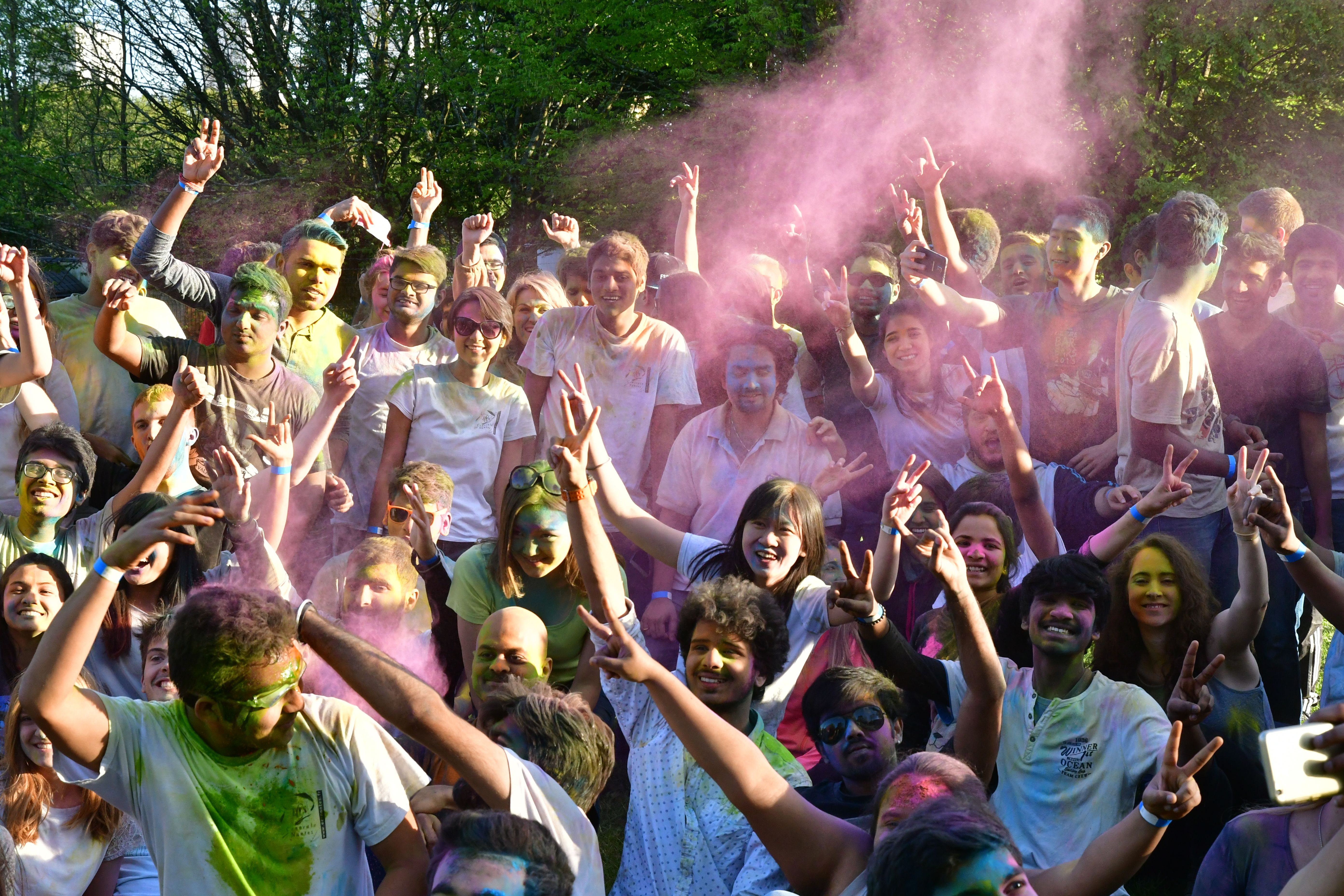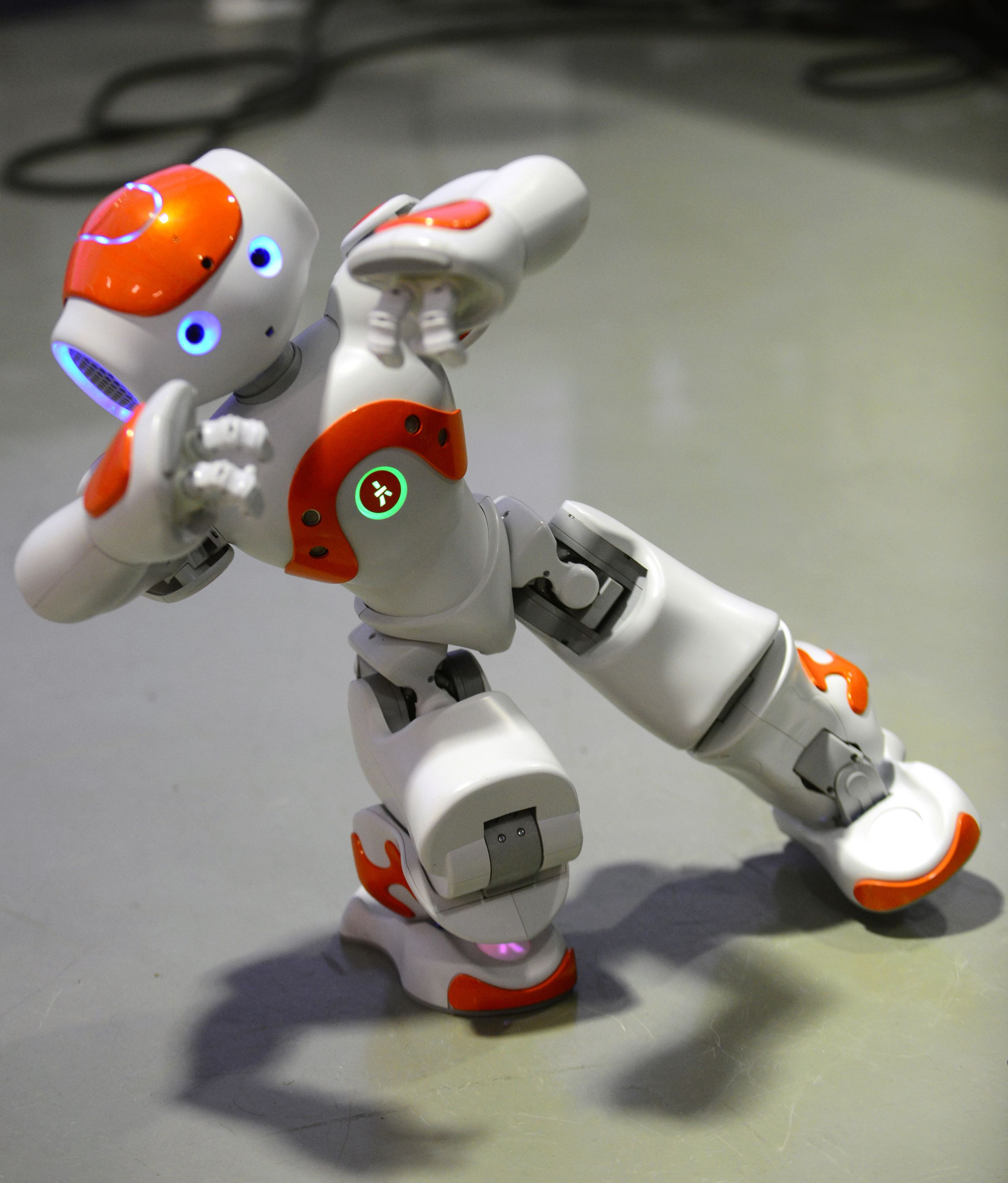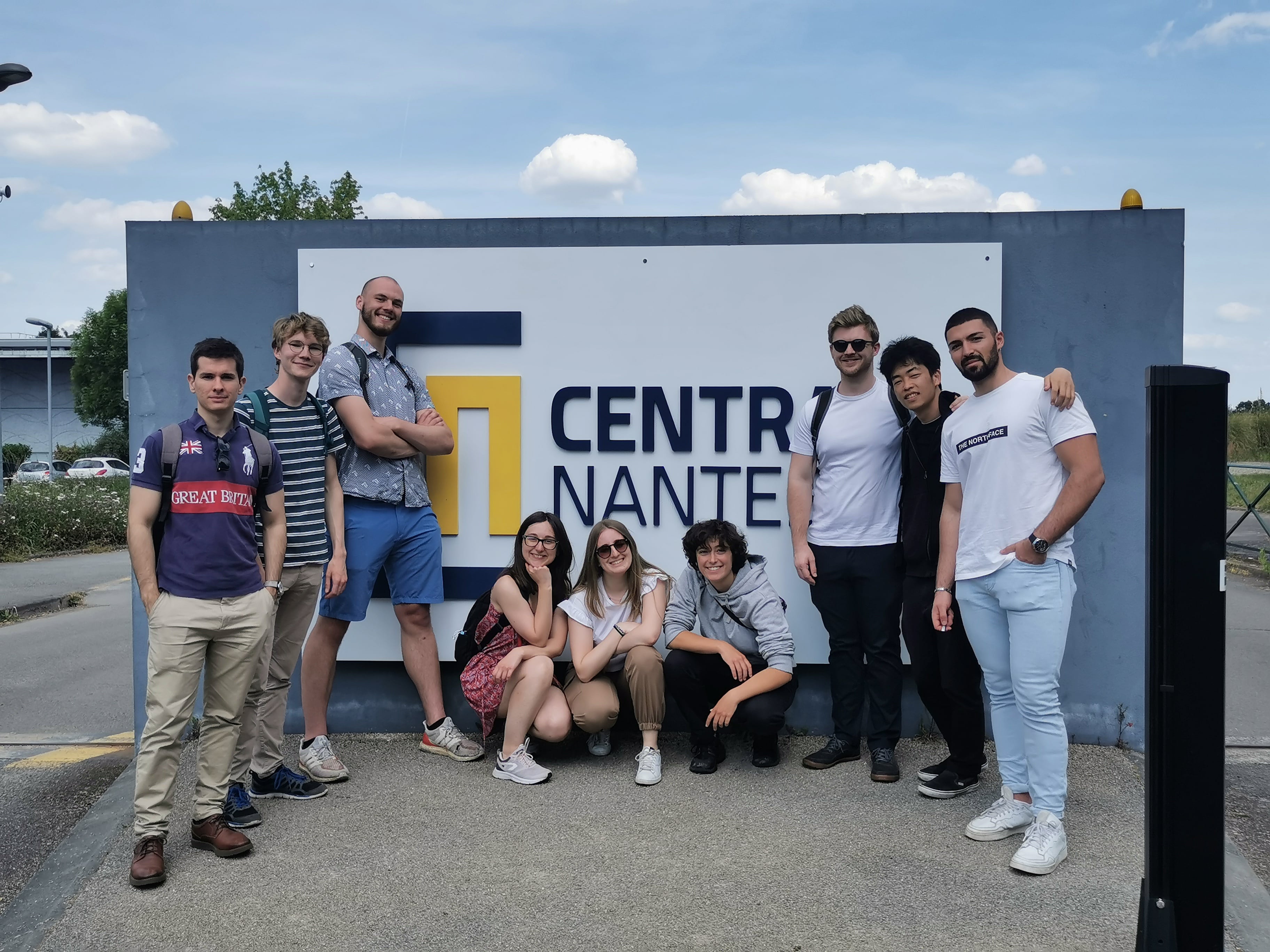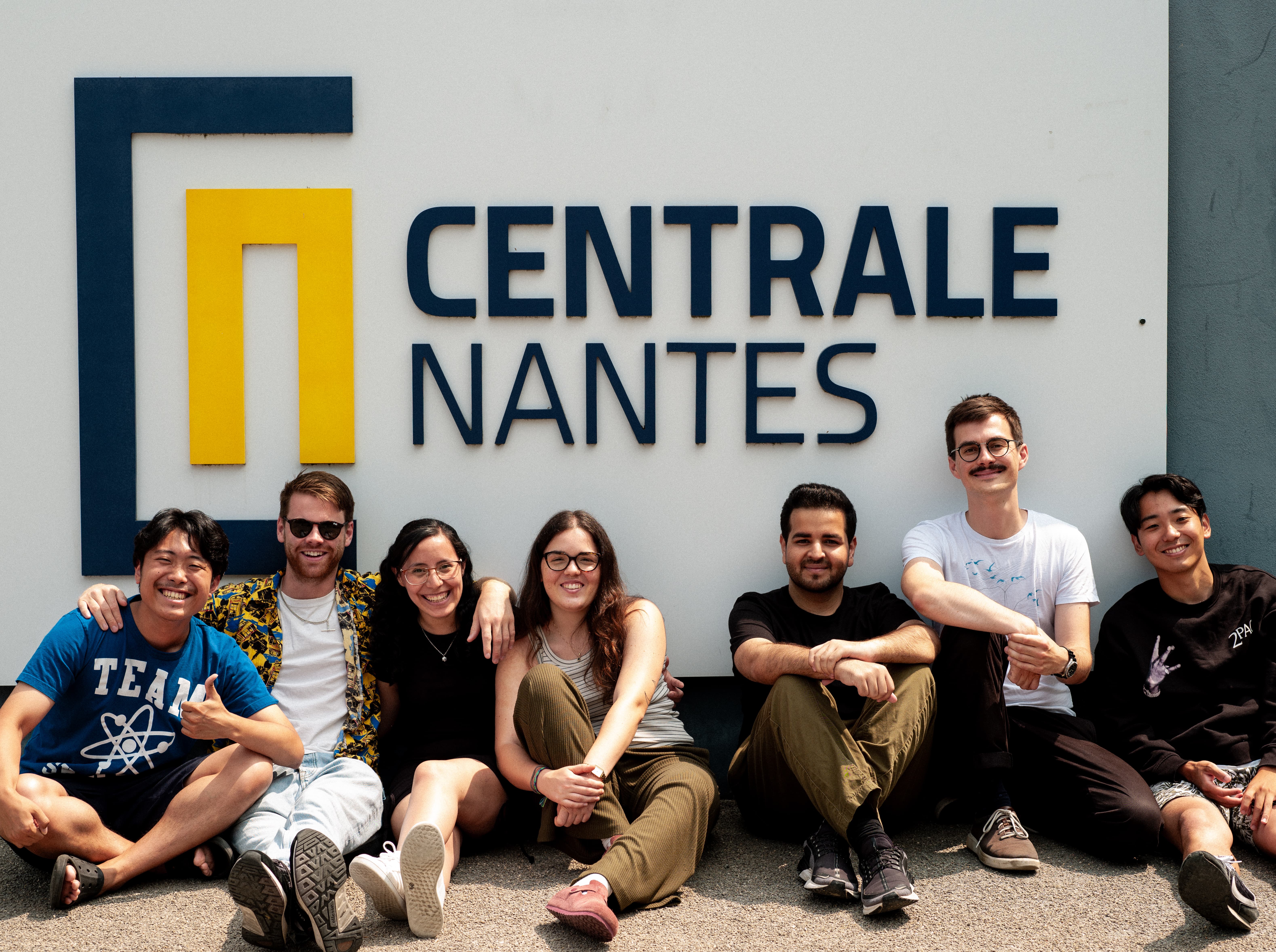 Areas of specialization & research activities of excellence of Centrale Nantes:
Advanced modelling of robots, Advanced Visual Geometry, Sensor Based Control of Complex Robots, Humanoid robots, Intelligent vehicles.
Learn more:
www.ec-nantes.fr
Published on September 4, 2019
Updated on August 29, 2023