Poland
Warsaw
Warsaw, nurturing over 400 years of pride as a capital, is Poland's largest city and an
economic, political, and cultural centre
. Warsaw is a bustling metropolis and has an unforgettable
history,
its atmosphere is an uprecedenting
blending of ancient and present times.
Palaces, churches and architectural clusters are interwoven with the wide open space of squares, parks and city gardens. The symbol of the city is the
Mermaid
, featured on the city seal. Check the
Official Tourist Portal of Warsaw
if you want to know more about the city.
Visa application
If you have been accepted at
Warsaw University of Technology
and you come from outside Europe, you will need to apply for a visa.
Please check the
Migrant Info website
in order to learn about visa applications in Poland.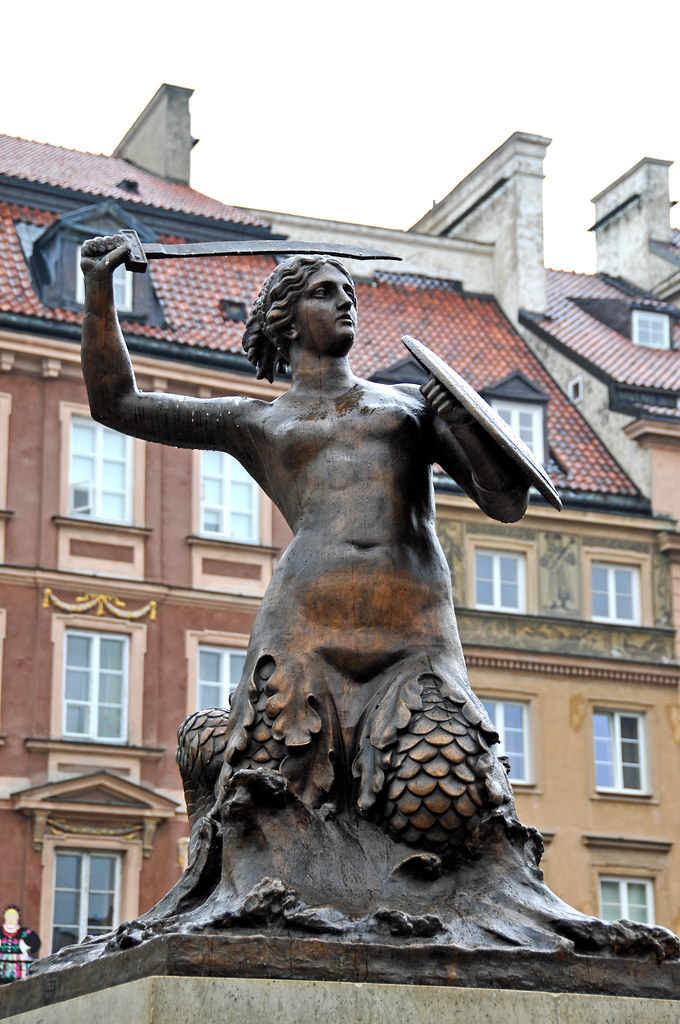 Getting to Warsaw
You can travel by plane via the Chopin Airport or by train via the Central Railway station. You can also use Warsaw metro and stop at "Politechnika".

From the Chopin airport
Take the bus 188 in front of the Courtyard Marriott Hotel to Goclawek Wschodni and stop at GUS 05.

From the Central Railway station
Take the tram 10 to Wyscigi and stop at Pl. Politechniki 01.

Published on September 5, 2019
Updated on July 22, 2021